Knowledge bank
Here you will find help on GoalEnvision features and insights on strategy work.

Help on features in GoalEnvision
About conditions in GoalEnvision
Connect GoalEnvision to Google and Azure
GoalEnvision's recommended target areas
---
Insights and articles
Can AI increase the effectiveness of your strategy work?
Stefan Söderfjäll's films on goals
Goal Follow Up has never been easier
---
Instructions for workshops: 
Workshop instructions: Formulating the vision
Workshop instructions: Formulate mission statement together in workshop
---
Filmer och videos om GoalEnvisions funktioner
Setting strategic goals in GoalEnvision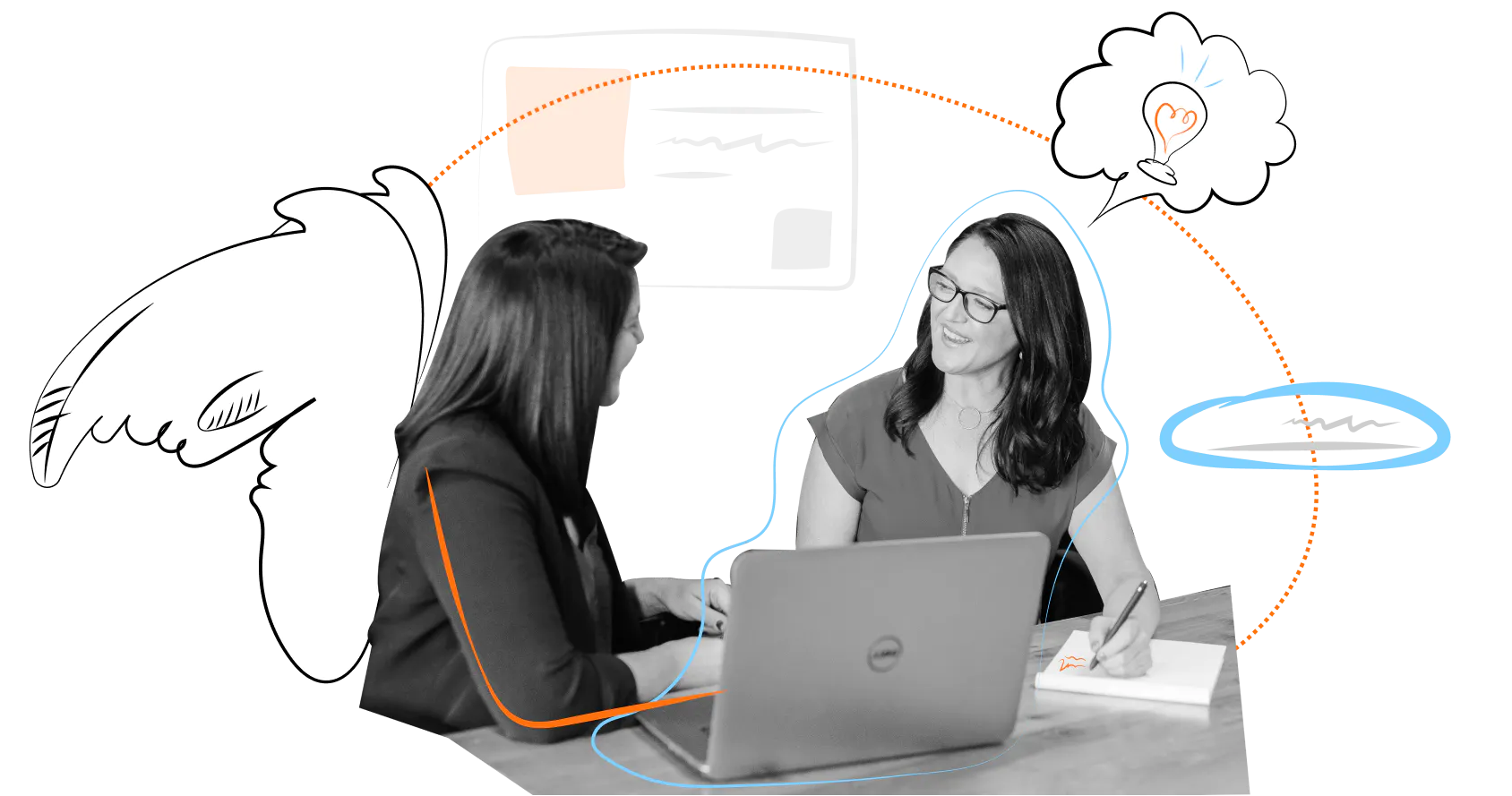 We help you exceed your business goals!
Are you an entrepreneur or leader with high ambitions? Do you want to unleash the full power of your organisation to exceed your business goals? Then GoalEnvision is definitely something for you! With our free demo, you get a personalised review of the platform. During 60 minutes we will guide you through our tool and give you an introduction to what GoalEnvision is - an innovative and smart way to set and reach your business goals.