About GoalEnvision and the people behind it
GoalEnvision was founded with the idea of revolutionising the way businesses approach their strategy execution journey, empowering them to be strategic in the most agile and stressful operational environment.
Our idea

Inspired by the idea of simplifying yet incorporating crucial components of successful strategic management into a single digital platform, GoalEnvision has developed intelligible tools to assist businesses in designing and implementing their strategic plans, as well as significantly reducing costs of external consultancy services. As a result, our platform enables organisations  to maintain control of their strategic directions and assists in reaching business goals of different complexity.
We take great pride in the development we have achieved in making our platform the go-to solution for leaders and teams seeking to grow and improve their businesses intelligently. With its exceptional and scientifically-grounded features, our platform stands out as a one-stop solution for strategic planning and execution, serving organisations of diverse levels with equal effectiveness.
Our statement
GoalEnvision is a revolutionary digital service for leaders who want to improve profitability, customer satisfaction, employee engagement and overall efficiency. The platform makes it possible to manage business goals and strategy implementation in a completely new, affordable and efficient way.
GoalEnvision was founded and developed by two IT entrepreneurs, a strategy expert and a management consultant. People who together have about 50 years of experience in leadership, management work, successful business development and business management. We found it difficult to understand why there was not a user-friendly and simple system support that provided support for proactive management instead of reactive, and that takes into account the whole of business development and management by objectives.
Our model
The model that forms the basis of GoalEnvision had been used with very good results in many organisations before, but now we thought it was high time to make it scalable in a cloud service and therefore we began the development of GoalEnvision.com.
The purpose was to develop a system support and concept for management teams that provides the structure needed for the management's work to function optimally and valuable tools for follow-up.
We have personal experience of, and have many times witnessed, how the potential of management teams is not utilised. How inefficient decision-making processes and meetings reduce the group to an information forum where expertise and energy are wasted. With GoalEnvision, we want to help management teams become a cohesive team that sets common goals for the organisation and the work and reflects and follows up along the way!
Our team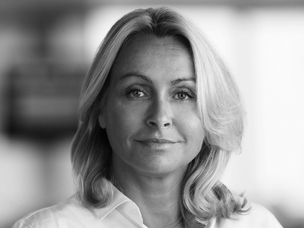 Charlotte Sehlse is a powerhouse in leadership and group dynamics. With a diverse background working in various industries and companies, she has always had a strong interest in the importance of these factors for success. Her academic background includes an MBA from Stockholm University and the Stockholm School of Economics, as well as numerous courses in behavioural science and group development. She has worked as a CFO, consultant manager, CEO, interim manager, and project manager, making her a well-rounded expert in her field.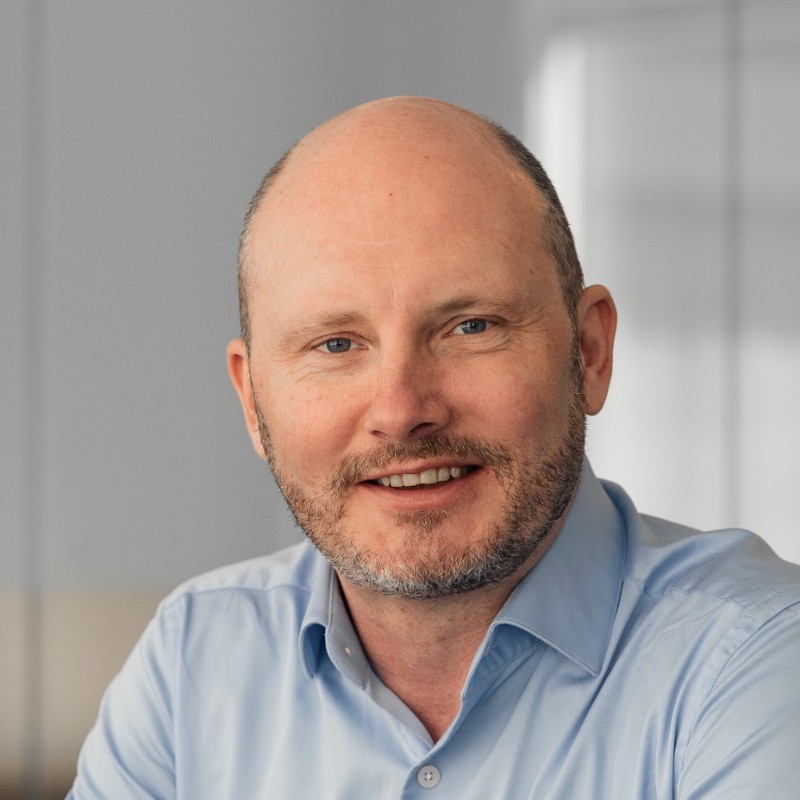 Jörgen Forslund is a true jack-of-all-trades. With 20 years of experience in business management, he has developed methodologies to lead companies in change processes. As a consultant, he has worked with countless entrepreneurs to provide management support and strategic advice. He has a keen eye for identifying the key areas for business development and has helped many organisations succeed in their goals.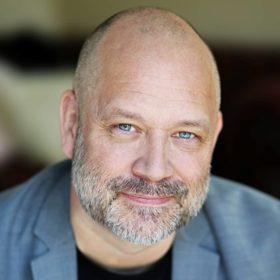 Stefan Söderfjäll is not your average psychologist. With a passion for work and organisational psychology, he has made it his mission to create favorable conditions for motivation, job performance, and well-being in working life. His expertise lies in disseminating scientific knowledge to develop managers, employees, and work groups. He is a true visionary who has taken his research and applied it in the real world to create positive change.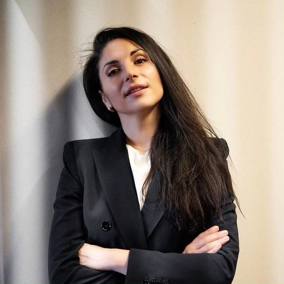 Eva Tatarova is a true communication advocate. With a strong focus on behaviour management, Eva excels in various communication domains. Recognized by Cambridge University for her qualifications, she has a successful track record as a chief manager, project leader, and public speaker at various international events. Eva strongly believes that through effective behaviour management, teams can not only foster mutual understanding and collaboration but also drive individuals towards achieving their full potential and delivering exceptional results for the company.
Our history
Empowering leaders to reach their true potential
In 2016, Charlotte took the reins of LEXEQ Consulting, determined to help leaders unlock their true potential. With a passion for leadership training, she quickly built a team of like-minded individuals, including Jörgen, a business consultant with a talent for strategy and process development.
Transforming the approach to strategy for clients
The following year, Charlotte and Jörgen teamed up with a customer to create GoalEnvision 1, a groundbreaking tool that revolutionized the way LEXEQ's clients approached strategy. 
Focusing on forward-thinking technology
In 2018, GoalEnvision Strategy Solution was born, signaling a new era for LEXEQ. The company even changed its name to GoalEnvision Leadership & Governance to reflect its focus on this exciting new technology.
By 2020, the company had attracted one of Sweden's foremost experts on leadership, Stefan Söderfjäll, who joined as a partner. With his expertise, Charlotte and Jörgen were able to take GoalEnvision to the next level.
Redesigning the platform with enhanced features and capabilities
In 2021, they unveiled a completely redesigned GoalEnvision 2.0. 
Bringing AI assistance on board as a dynamic partner, transforming GoalEnvision into an unprecedented strategy tool
But the biggest news was yet to come. In 2023, GoalEnvision released its Growth OS, a comprehensive suite of tools, guides, and templates that made strategy accessible to everyone. And, for the first time ever, the platform incorporated assisted AI, making it the first strategy tool of its kind.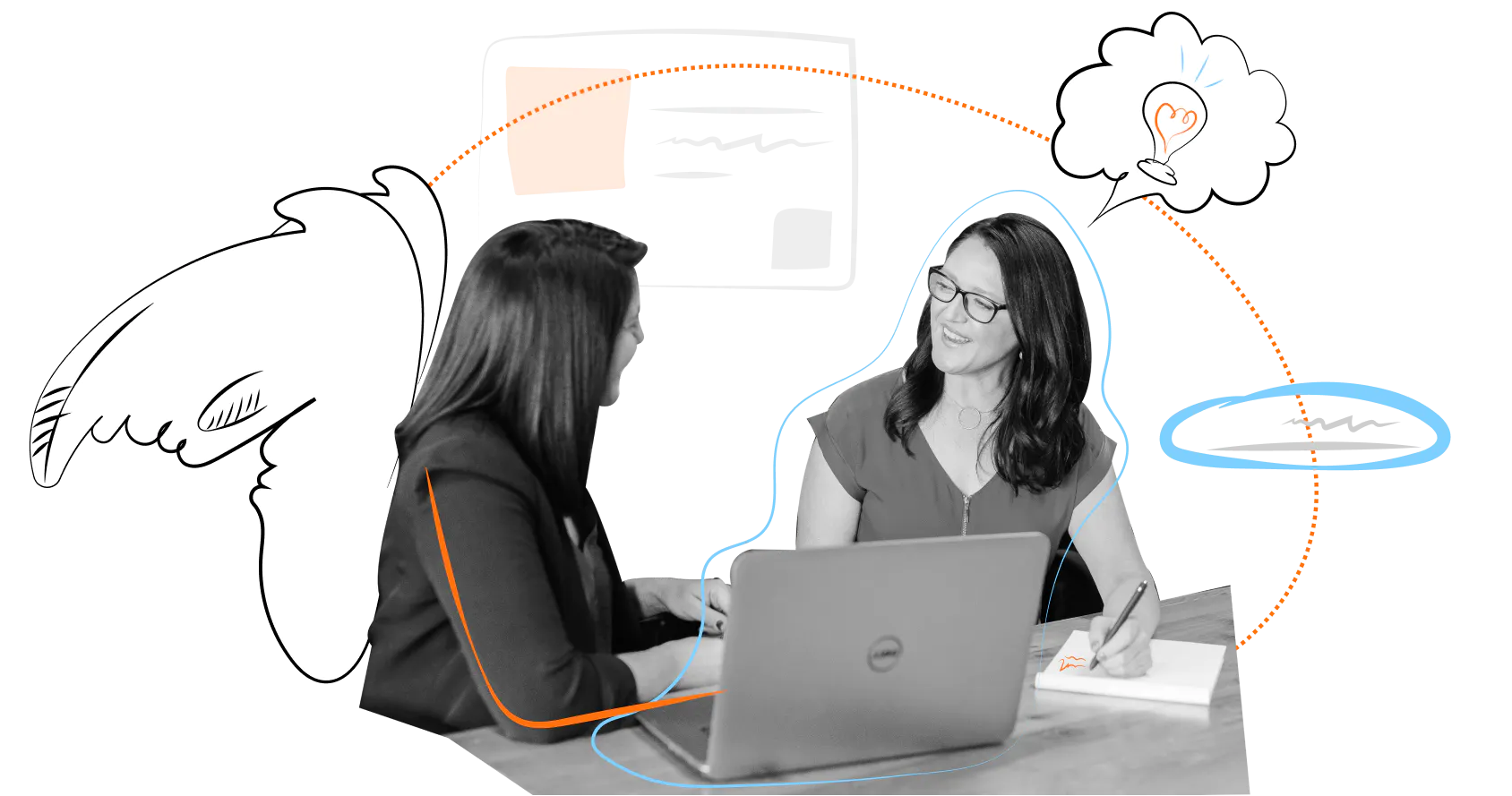 We help you exceed your business goals!
Are you an entrepreneur or leader with high ambitions? Do you want to unleash the full power of your organisation to exceed your business goals? Then GoalEnvision is definitely something for you! With our free demo, you get a personalised review of the platform. During 60 minutes we will guide you through our tool and give you an introduction to what GoalEnvision is - an innovative and smart way to set and reach your business goals.