From idea to reality. Leading digital strategy tool for BPM.
GoalEnvision makes strategic planning and follow-up simple and effective. Collaborate smart with a proven flexible growth model that works. Build community and empowered teams around your most important goals. Make better decisions based on data and insights. Switch on the AI assistant to turn a challenge into an opportunity. Automate and delegate to create ownership. All in one place, with integrations to your existing systems.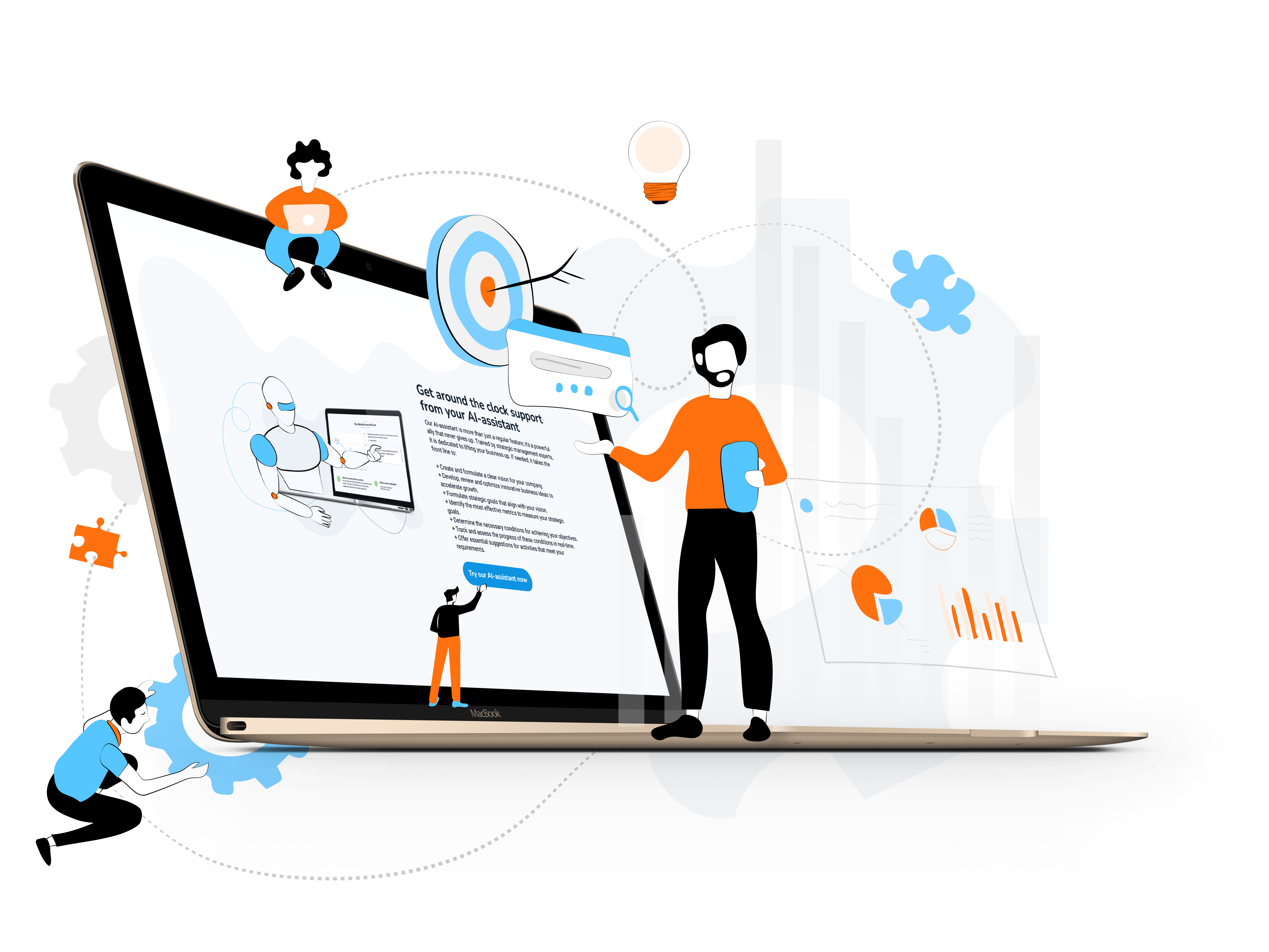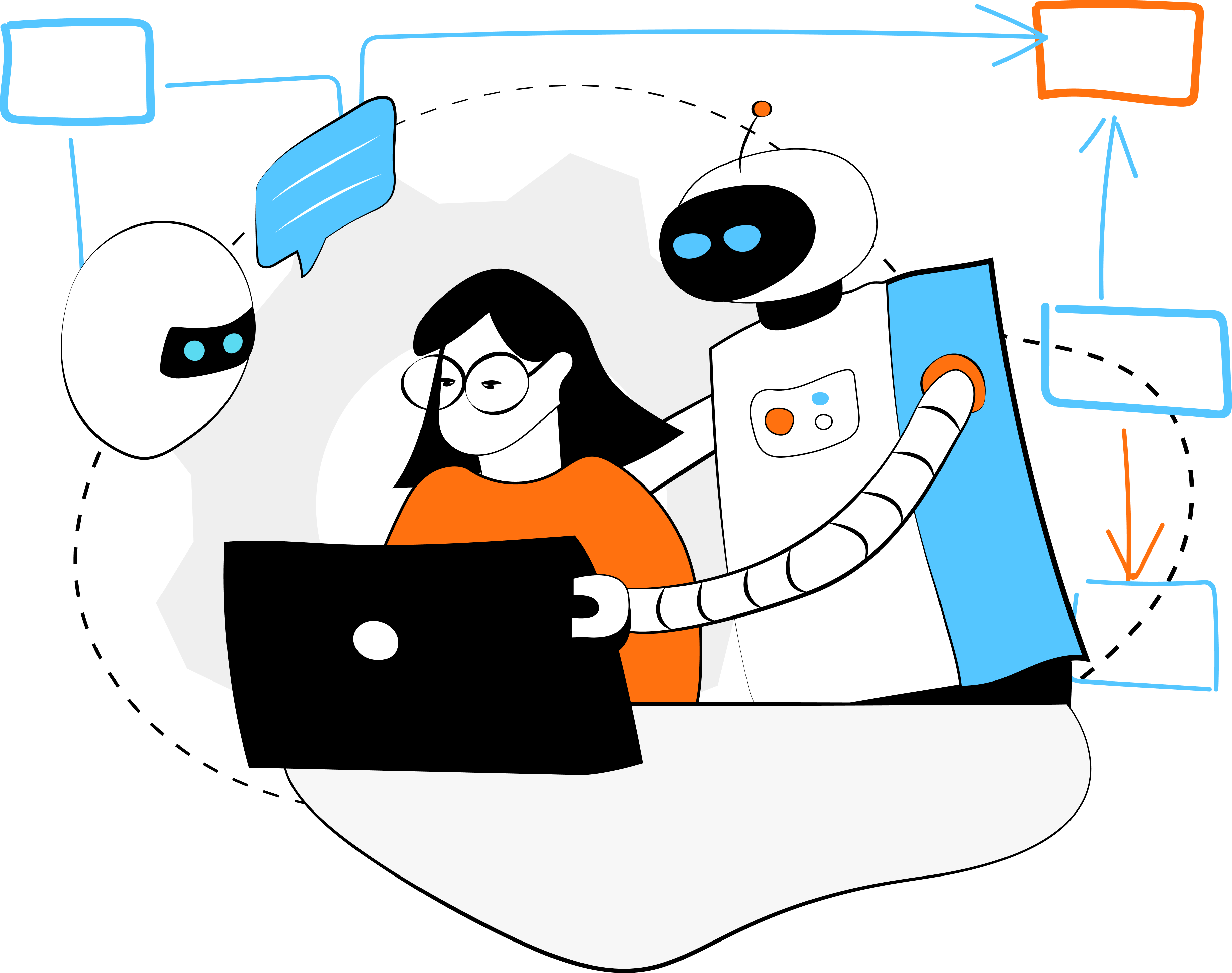 GoalEnvisions AI-assistant
🔸Enhanced Perspective: Activate AI-assistance whenever you require an additional viewpoint based on your unique business context. It offers fresh insights and alternative approaches, enriching your decision-making process with diverse angles. 🔸Flexible Assistance: Whether you need intermittent guidance or constant support, our AI-assistant adapts to your preferences. Use it as an on-and-off feature or as a full-time aide, available around the clock to provide the assistance you need, when you need it. 🔸Comprehensive Strategic Guidance: From initial vision and mission formulation to goal setting, tactic conditions identification, and task creation, our AI-assistant is your strategic partner at every stage. It leverages past data to create actionable steps, ensuring your strategy is grounded in real-world insights and historical performance.
Why is our strategy planning and execution tool important?

Alignment
GoalEnvision ensures that every team member comprehends and is aligned with the overarching strategic goals.

Focus
GoalEnvision helps filter out noise and distractions, and teams are concentrated on key objectives and priorities.

Resource Optimization
GoalEnvision aids in strategically allocating budgets, personnel, and assets, avoiding wastage and ensuring optimal utilization.

Real-time Monitoring
GoalEnvision provides real-time updates for timely adjustments and interventions, helping you address issues promptly.

Accountability
GoalEnvision assigns tasks, tracks progress, and holds individuals accountable, promoting a sense of ownership and responsibility.

Long-Term Vision
GoalEnvision keeps the long-term vision in focus, preventing organizations from getting caught in short-term thinking.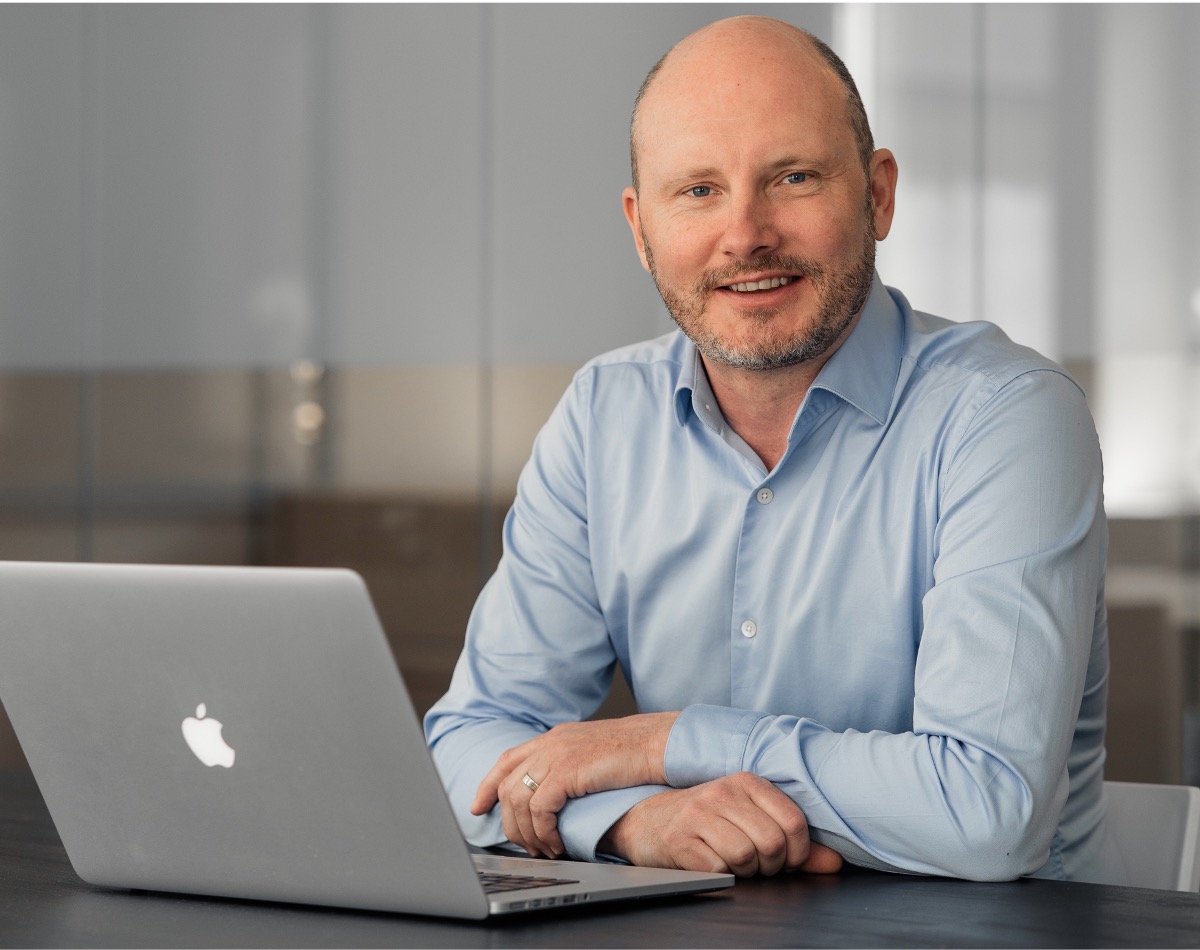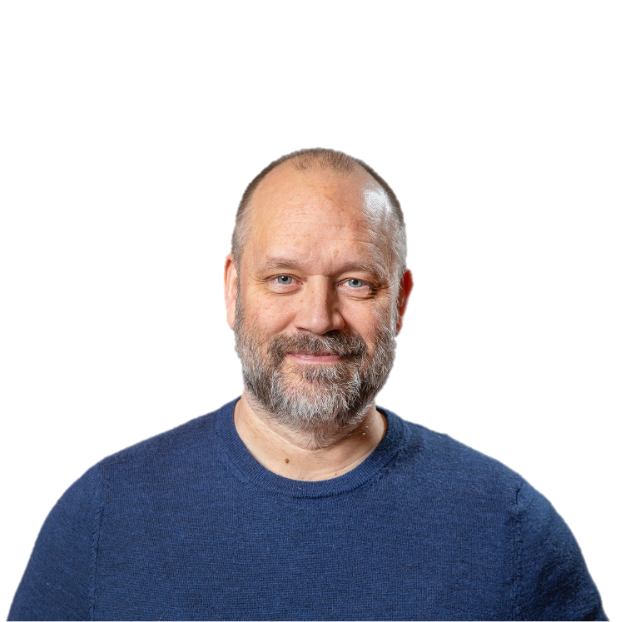 Stefan Söderfjäll, Author and Phil. Dr. in Psychology
Expert-led Insights
GoalEnvision collaborates with leading researchers and practitioners to provide users with thoughtful insights and best practices in strategic management. Watch an exclusive video series with Stefan Söderfjäll, Author and Phil. Dr. in Psychology, and discover how goal-setting aligns with strategic management. By combining expert advice with the GoalEnvision strategy tool and AI-driven support, our users can confidently address various obstacles and achieve sustainable growth.
In the series
Introduction to goals
What is a goal?
What functions do goals fulfill?
What happens if we don´t set goals?
Different types of goals
Measurable or not?
Short or long-term goals?
Individual or team goals?
Goals are supposed to be hard
Goal Follow-ups
Pitfalls in goal setting and execution
Testimonials from our users:
Managing Director in the energy business:
"I really like GoalEnvision's method, especially the automatic reporting tool. It's so easy to track our business performance.
The platform's surveys and objectives for employees and success metrics are fantastic for boosting productivity. Great strategic management solution!"

GoalEnvision unites the art of strategy execution, the craft of getting it done and the science of goal management
Learn more about goal setting for leaders
Latest from our Knowledge Bank
Our customers success in goalbased leadership
GoalEnvision's success method works!
Goalenvision made our success!
With GoalEnvision, we identify improvement measures and work smarter towards a common goal picture