For employees
Welcome to GoalEnvision - a solution that helps companies achieve their strategic goals. But what does that mean for you as an employee? Well, that means you get to play an important role in helping the company achieve its goals.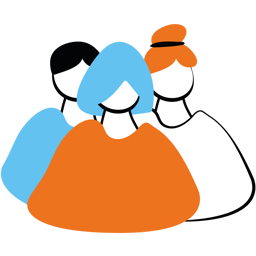 As an employee, it is important to feel important and that one's work plays an important role in the company's success. With GoalEnvision's method and tools, you have the opportunity to be involved and influence the company's strategic goals and contribute to its success. You also get an overview and clarity around the company's goals and how these are to be achieved. This gives you a clear direction and focus in your work.
Through GoalEnvision's method and tools, you will also have access to expertly designed templates to create simple and effective surveys. This enables you to provide feedback and help improve the company's work environment, culture and employee satisfaction.
GoalEnvision also provides the opportunity to set overall growth goals that the strategic goals then aim to achieve. This gives you and your colleagues a vision and a feeling that you are part of something bigger and more meaningful than just performing daily tasks.
With GoalEnvision's AI, you can easily and effectively find the right goals and formulate them in an inspiring and motivating way. This makes it easier for you and your business to achieve your strategic goals. By using GoalEnvision's AI, you can also get suggestions for prerequisites that help you reach your goals and produce realistic tasks that you can work with to fulfill these prerequisites.
By using GoalEnvision's method and tools, you will be part of an organization that strives to achieve its goals in an effective and sustainable way. You will have access to all the necessary information and tools to contribute to the company's success while developing your own skills and competencies. Join GoalEnvision today and discover how you can help take your business to the next level!
Here is our top-10 list of benefits for you who work in an organization that works with GoalEnvision's model and tools:
Increased clarity and focus on the organization's goals and how you can contribute to them.
Opportunity to see how your work and effort affects the success of the organization.
Clearer expectations and responsibilities, which leads to increased motivation and commitment.
Ability to give and receive feedback in a structured manner to improve performance.
An increased understanding of the organization's strategy and how your work fits into it.
Ability to identify and solve problems more efficiently.
Opportunity to develop and improve your competencies and skills.
A greater opportunity to be involved in the organization's decision-making process.
Ability to collaborate and communicate more effectively with colleagues and managers.
A better work environment and culture where everyone works towards the same goal and strives for the same success.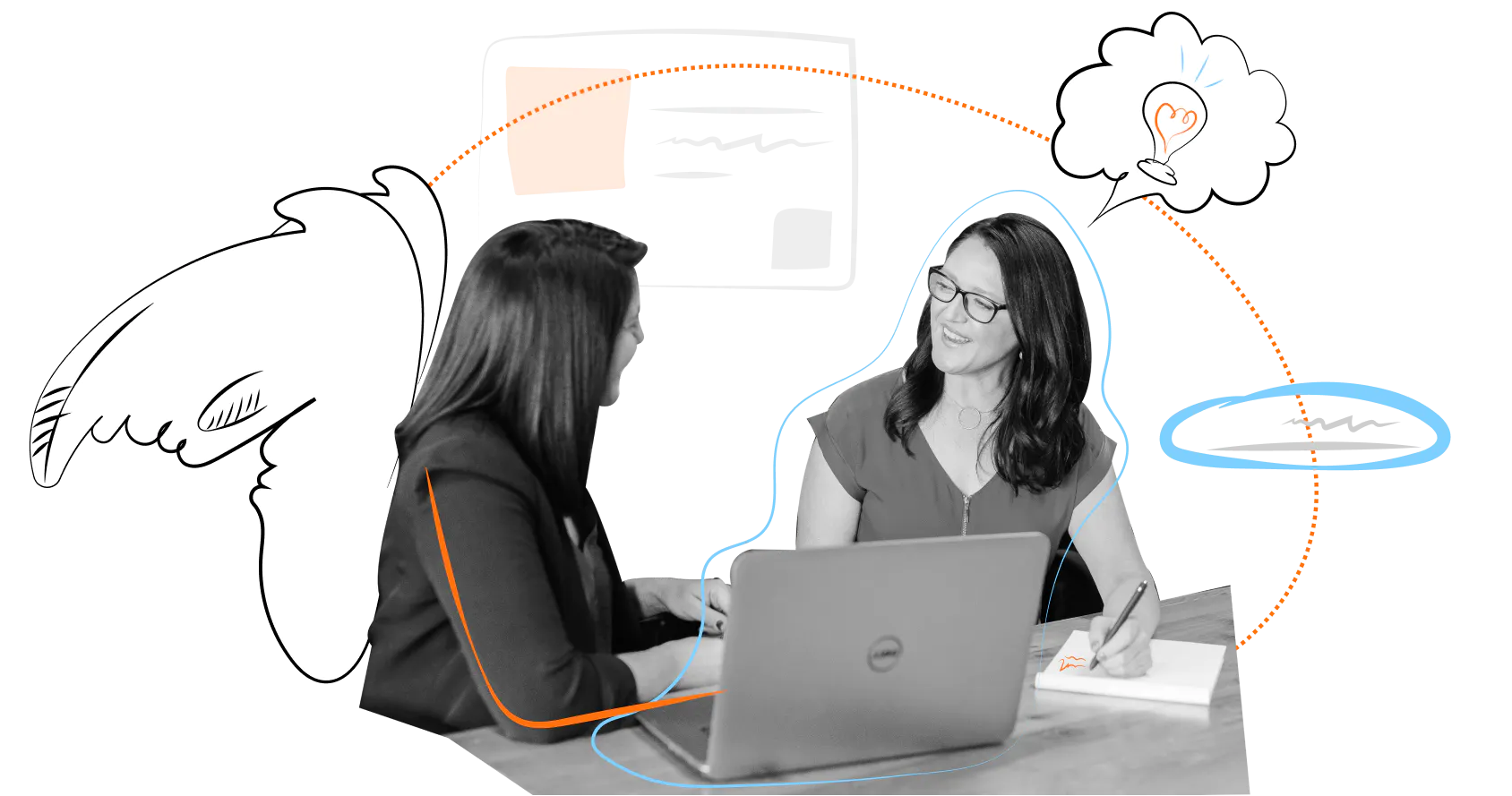 We help you exceed your business goals!
Are you an entrepreneur or leader with high ambitions? Do you want to unleash the full power of your organisation to exceed your business goals? Then GoalEnvision is definitely something for you! With our free demo, you get a personalised review of the platform. During 60 minutes we will guide you through our tool and give you an introduction to what GoalEnvision is - an innovative and smart way to set and reach your business goals.