For manufacturing companies
For manufacturing companies, it is crucial to have a clear strategic plan and to have the right conditions in place to achieve their goals. With GoalEnvision, companies can easily and effectively set their strategic goals and follow up on them in a structured way.
For manufacturing companies
GoalEnvision - a great tool for manufacturing companies
The GoalEnvision model is intended to be used in parallel with operational systems such as case management, financial systems, CRM or occupancy systems. This means that GoalEnvision can be integrated with the systems the company already uses to achieve the best possible results.
The GoalEnvision model helps companies place their strategic goals in one of five success perspectives. These perspectives include market, sales, operations, people and finance. By following these perspectives, companies can ensure that they take into account all the factors that affect their business.
GoalEnvision also provides the ability to set overall growth goals that the strategic goals then aim to achieve. This gives companies a clear vision of where they want to take their business and how to get there.
One of the biggest advantages of GoalEnvision is its ability to make strategy easy to understand and understandable. The tool allows companies to click down into goal pages to get even more detail. These pages are designed in a way that helps companies stay focused both during meetings and when working on each specific goal.
GoalEnvision also provides the ability to delegate strategy work. The tool reminds those responsible and collects reports and suggested activities from those responsible for each goal and compiles them in the tool.
GoalEnvision has connections to Google Workspace, Office 365, Slack and Trello so discussions, tasks and documents can be linked to the strategic goals and their conditions. This makes it easy for companies to collaborate and stay on top of the latest developments.
GoalEnvision's AI is another great benefit for manufacturing companies. Using AI, companies can easily and efficiently find the right goals and formulate them in an inspiring and motivating way. By using GoalEnvision's AI, companies can also get suggestions for conditions that will help them reach their goals and develop realistic tasks that they can work on to fulfil those conditions.
Finally, companies can take advantage of GoalEnvision's survey templates. The tool's template library contains a wide range of professional templates for different purposes to help companies ask the right questions and get the results they need.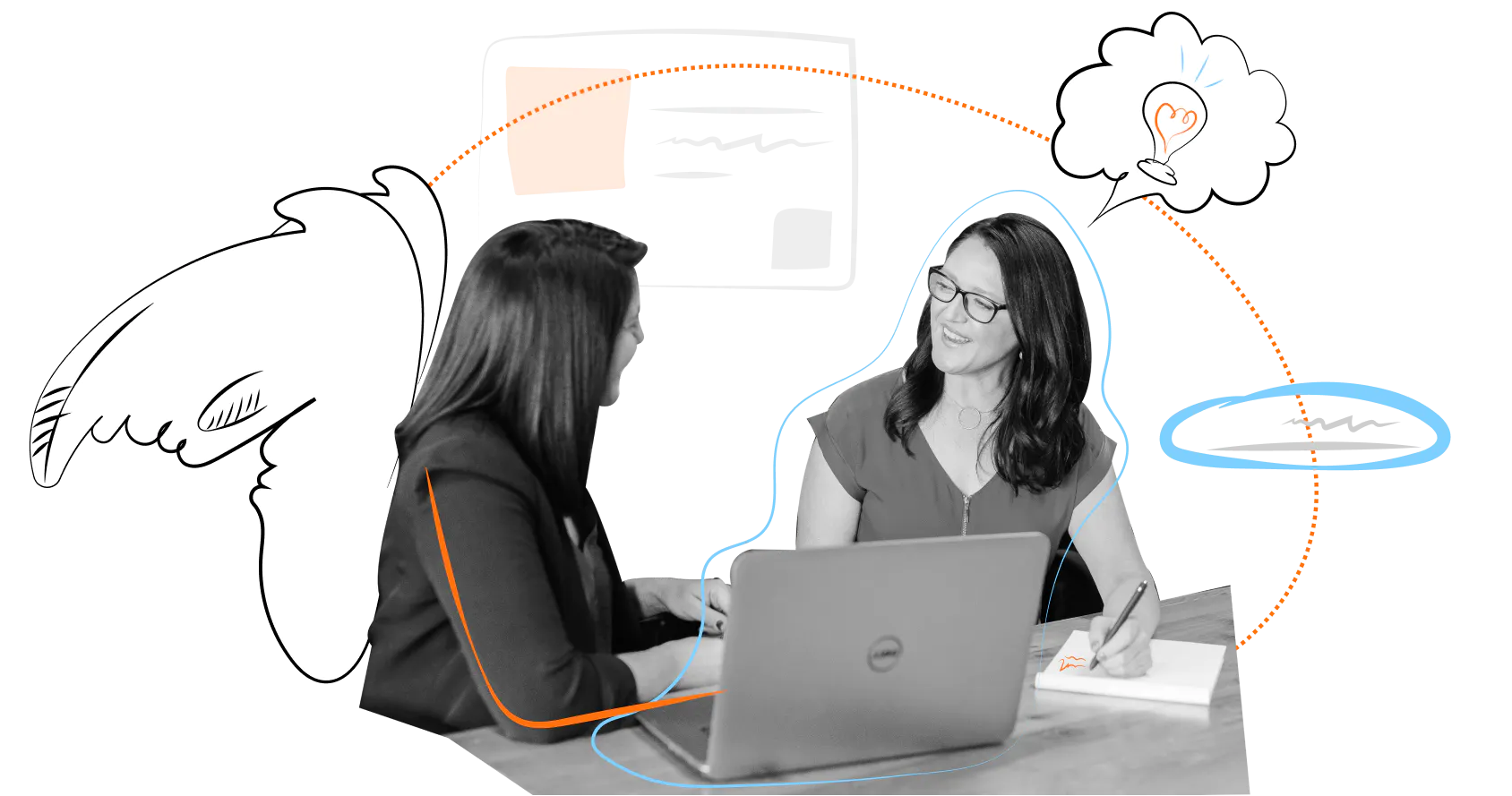 We help you exceed your business goals!
Are you an entrepreneur or leader with high ambitions? Do you want to unleash the full power of your organisation to exceed your business goals? Then GoalEnvision is definitely something for you! With our free demo, you get a personalised review of the platform. During 60 minutes we will guide you through our tool and give you an introduction to what GoalEnvision is - an innovative and smart way to set and reach your business goals.