Manage the entire organization's strategy in one place
Accelerate growth in the company and gather around which goals are most important. Keep track, collaborate and achieve goals together - All in one place!
Learn more about organisations in GoalEnvision
We set our goals and successfactors in GoalEnvision
With GoalEnvision, you identify improvement measures and work smarter towards a common goal picture. Set goals and see how the business grows. Putting these goals together gives everyone in your organization a better chance of achieving them. GoalEnvision makes it easy!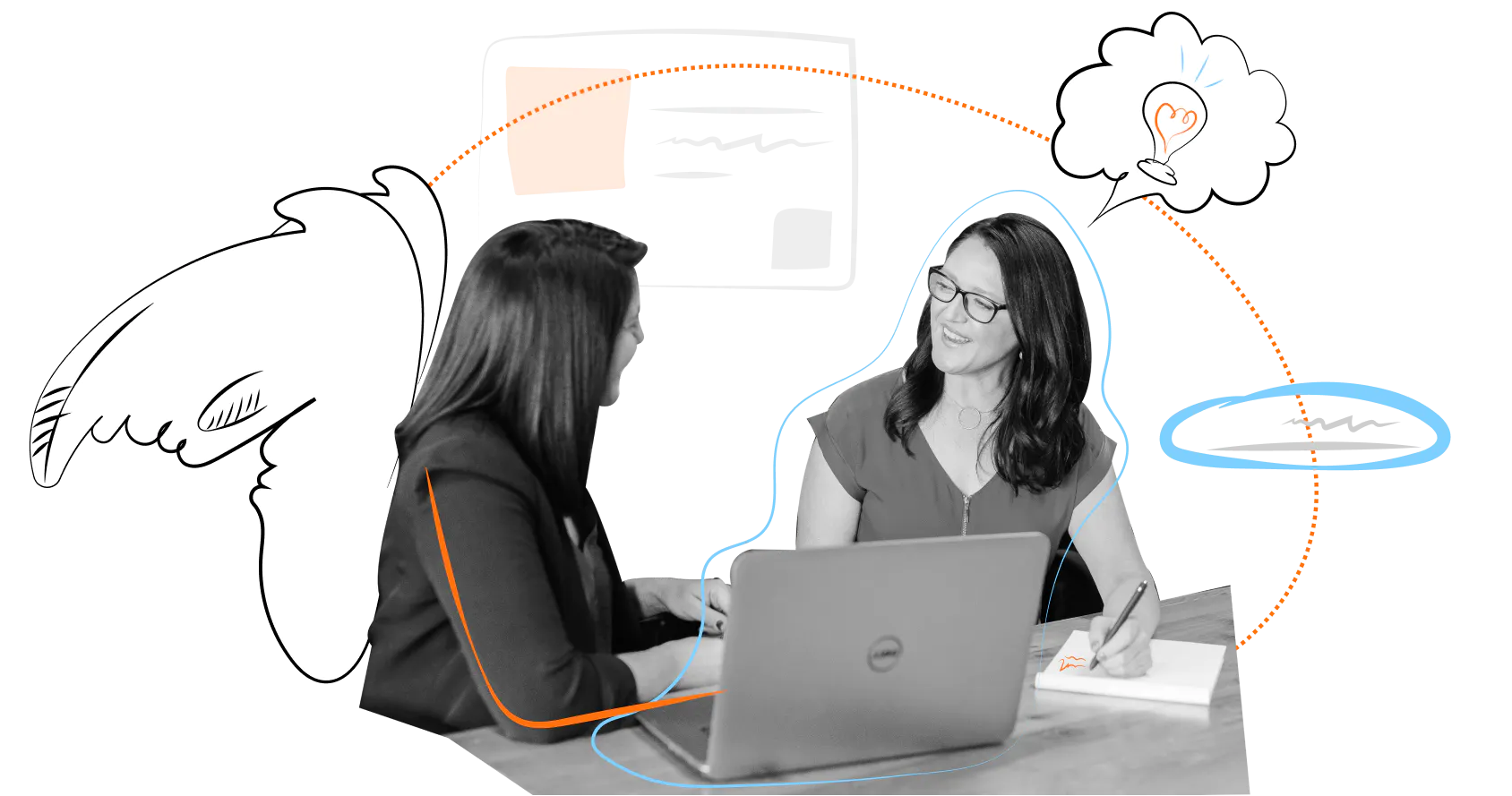 We help you exceed your business goals!
Are you an entrepreneur or leader with high ambitions? Do you want to unleash the full power of your organisation to exceed your business goals? Then GoalEnvision is definitely something for you! With our free demo, you get a personalised review of the platform. During 60 minutes we will guide you through our tool and give you an introduction to what GoalEnvision is - an innovative and smart way to set and reach your business goals.