The leadership blog
Inspiration and solid tips that can improve leadership and your common success. How you together set engaging growth goals that lead to strategic business goals that everyone can agree on.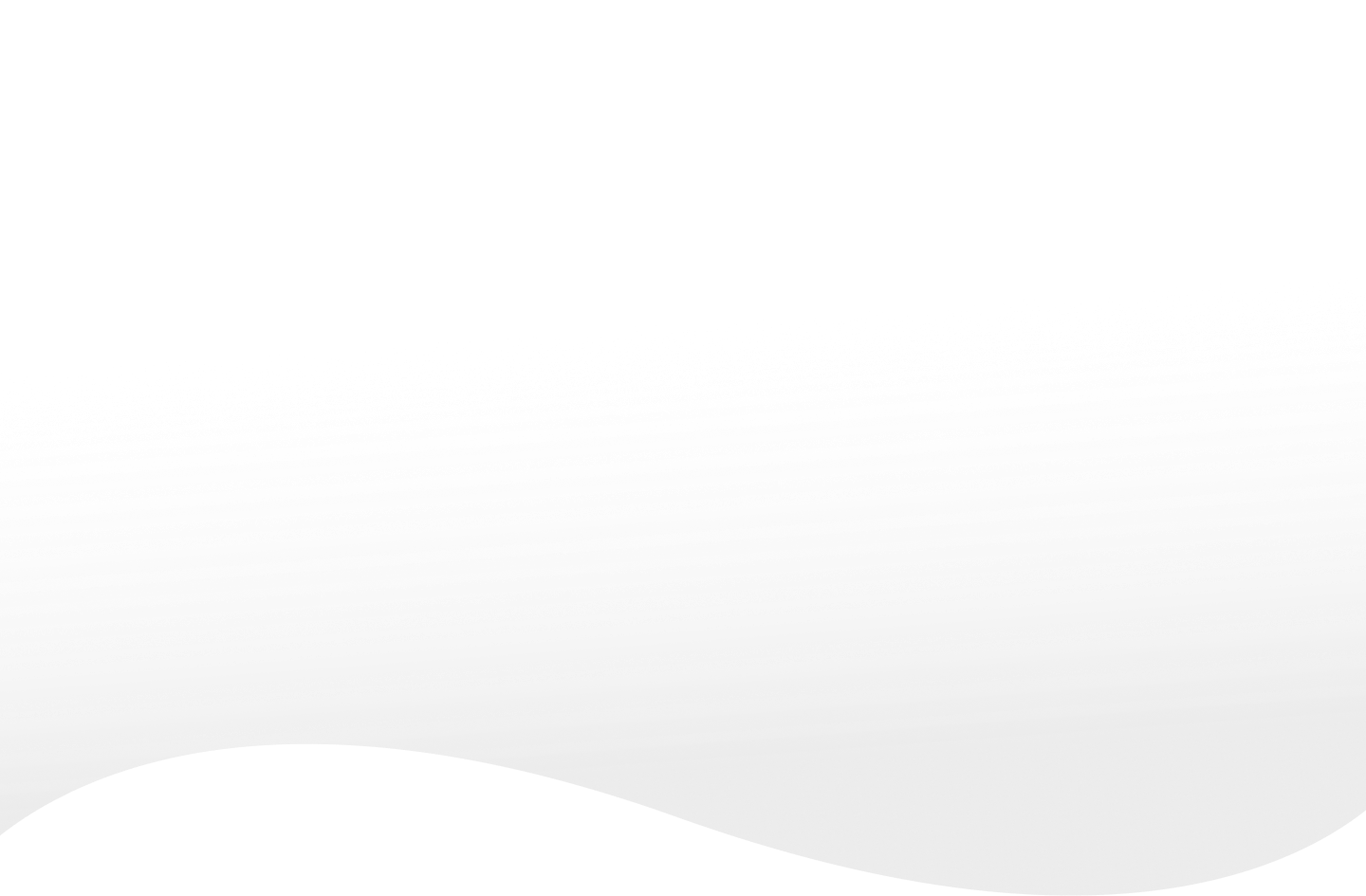 We are here for you!
Are you an entrepreneur, a leader or a change maker, who´s ready and willing to realize the full potential in your team and reach or surpass your business goals? Then the GoalEnvision method is definitely for you!