New! AI and survey templates
Here is the biggest update to GoalEnvision. We have focused on one of the most difficult parts of setting strategies and goals: formulation. It is partly about formulating clear and attractive goals and conditions for the organization, while the strategy should be coherent and lead in the right direction. It is partly about building surveys with clearly formulated statements to be graded, to get answers to the question of how the status is in a particular part of the business.  We solve these challenges with two new tools:   GoalEnvision becomes first with AI-based strategy development Choose from lots of survey templates to measure your goals
Also: Change in surveys and forms
Plus a number of minor adjustments. 
GoalEnvision becomes the first with AI-based strategy development
GoalEnvision is the first to let its users join the AI revolution in a unique strategy tool. A complicated challenge with setting strategies and goals is to formulate both clearly and inspiringly. Giving goals and conditions names that help us better understand how the strategy fits together is difficult. Here we let AI help. 
You can ask GoalEnvision for help in formulating your goals, descriptions and conditions. Once you receive the suggestions from AI, you can easily edit them to make them fit you perfectly. 
With GoalEnvision's AI-based strategy development, you can make strategic goal formulation easier and more effective than ever before.
Let GoalEnvision suggest strategic goals
But let's take it from the beginning. From the organization side, you set up strategic goals, just as usual. But you will now also find a new button to let AI suggest goals in areas of your choice. 
To add a goal to GoalEnvision using AI, click "Add new AI goal" on the Organization page, or on another page where you create new goals, and follow the guide. Once you have received the suggestions from GoalEnvision's AI, all that remains is to designate the person responsible for the goal and responsible for reporting. The goal is up and running and is now part of your strategy. 
In GoalEnvision, a goal is placed in one of the five success perspectives. For each success perspective there are a number of goal areas that you can use as inspiration for which goals have been successful in most organizations. 
You can read more about GoalEnvision's target areas here... 
Let GoalEnvision suggest conditions to achieve strategic goals
If you want to let GoalEnvision suggest conditions to achieve your strategic goals, go to the tab for conditions in a goal. There you can let the AI suggest new conditions to add to the goal. 
Maybe you find something missing from the strategy with the help of AI in GoalEnvision?
How good is GoalEnvision's AI?
We welcome your feedback on the suggestions GoalEnvision's AI provides. We will refine and adjust the AI to improve the answers and suggestions on an ongoing basis. 
Choose from many survey templates for your surveys. 
If you choose to measure a goal or show the status of a prerequisite by sending out a survey to relevant employees, you can now choose one of GoalEnvision's many survey templates. There is a template for each goal area in GoalEnvision.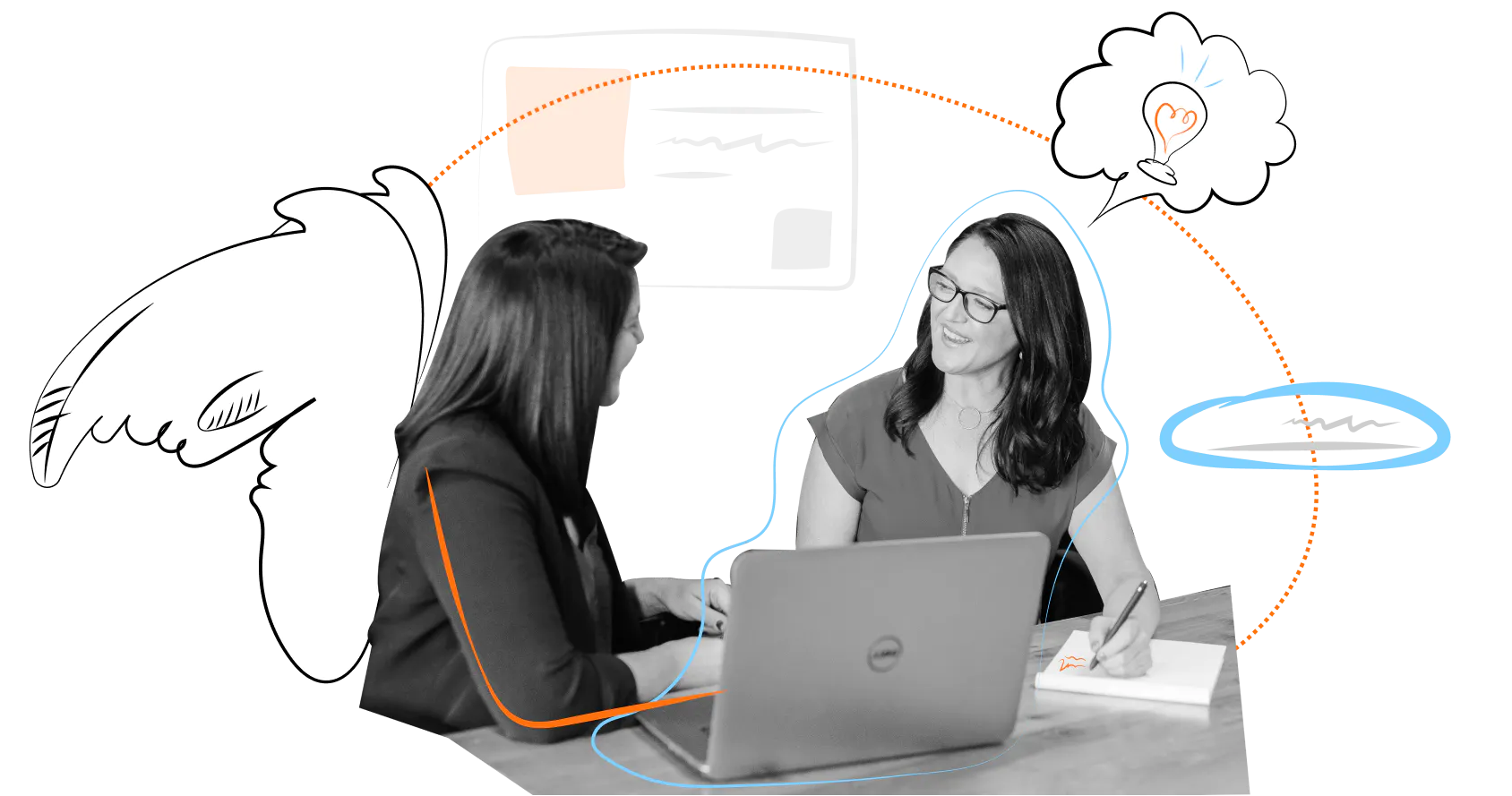 We help you exceed your business goals!
Are you an entrepreneur or leader with high ambitions? Do you want to unleash the full power of your organisation to exceed your business goals? Then GoalEnvision is definitely something for you! With our free demo, you get a personalised review of the platform. During 60 minutes we will guide you through our tool and give you an introduction to what GoalEnvision is - an innovative and smart way to set and reach your business goals.