News in GoalEnvision March 28, 2023
Thank you for your feedback. Here are some more news and adjustments in the platform.
News 28 March 2023

Invite people to join the Success Index after it has started
If you have already started the success index test, and want to invite more people to the test, you can go to My page and click on the link under the Task: Follow the success index. There you see everyone invited after you start the test and can choose to invite them to the test.

Add or modify existing metrics and surveys
When creating a goal or condition, you can now reuse a metric or survey you've already created. You can also change the metrics or survey linked to a goal or condition, which you have already created.
To do this, Go to the Goal editor (Goals tab on the organization page) and click on the goal metric or survey. On the next page, at the top, you will see a link to select an existing metric.

Copy freely to and from historical data and ambition level
Now you can freely copy data to and from Excel or Google Sheet by clicking "Copy to Clipboard" on the historical data and ambition level pages.
The reference value is changed to show last year's results
The term "Reference value" has been replaced by "Last year's results", as this is precisely what is meant. 

Minor changes/corrections
Various fixes to reporting and review flows
Fixed some cases where you ended up on an unexpected page after editing
The Success Index test now automatically completes when all respondents have answered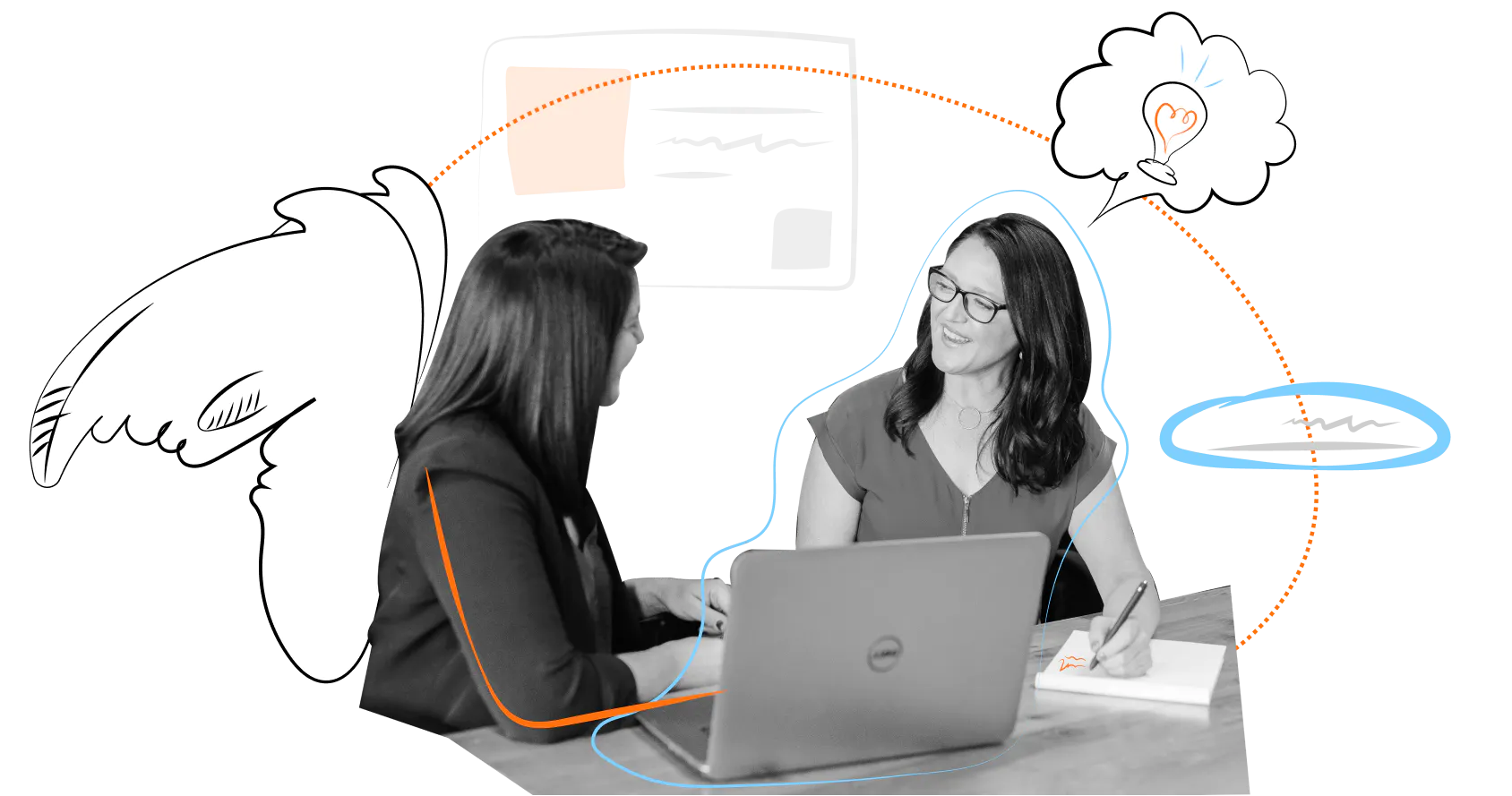 We help you exceed your business goals!
Are you an entrepreneur or leader with high ambitions? Do you want to unleash the full power of your organisation to exceed your business goals? Then GoalEnvision is definitely something for you! With our free demo, you get a personalised review of the platform. During 60 minutes we will guide you through our tool and give you an introduction to what GoalEnvision is - an innovative and smart way to set and reach your business goals.