Big news in the platform! Read more here. Redesigned organization page with tabs for easier access New faster and more flexible target flow News in the Success Index - suggestions for improvements Start new organization faster Other improvements and changes
News in the platform 13 April 2023

This time it's really big news!

Redesigned organization page with tabs for easier access
The organization page is the most central page in all of GoalEnvision. Here you have the overview and access to most of the strategy. Therefore, it is important that the organization page covers all the areas you are interested in without having to scroll up and down to find what you are looking for. That's why we developed a tab system where you'll find the following tabs:
Overview shows you the overview with magic charts for all 5 success perspectives.
The organization tab shows your organization chart with roles and units, work groups and much more. You can switch between two display modes with this button:
In the employee tab, you see all invited people to your organization in GoalEnvision. Here you also set permissions for each person.
The Goals tab shows your strategic goals in a completely new way. Sorted by perspective, you will find them in alphabetical order. To the right of the goal, you see how well you defined the goal and if something is missing. Click the gear to the far right of the target to make changes. What's new, as you might notice, is that you don't have to fill in everything in a goal to be able to post it. Read more about this below under the heading; New faster and more flexible target flow.
In the same way, you see all conditions in alphabetical order under the Condition tab. The gear to the right of each condition allows you to make changes.
The Metrics tab gives you all the measures in alphabetical order in the same way and with the same editing options as the Goals and Prerequisites tab.
In the Survey tab, you can similarly see the surveys in alphabetical order and with the gear wheel you can make changes to both surveys and surveys.
The news with the tab system on the organization page also means some other improvements. Read on.

New faster and more flexible goal flow
Previously, it was necessary to define everything within a goal in order to post it. So not anymore.
When you choose to create a new strategic goal, a box appears where you enter the name of the goal, select the perspective and measurement type. Now you have two choices:
Save & Describe - takes you to the new goal flow. Read more below
Save & Create New - Allows you to save the goal as is and directly name a new goal. This is good if you want to first set up a structure for what goals you want, before going into each goal and defining the details. This makes it easier to outline a goal picture first and then, when you are satisfied, set the measurements, conditions, responsible and ambition levels. Smooth :)
Save & Describe - New goal flow
The new goal flow has its own tabs with all the goal's characteristics, measurements, ambition level, historical data and conditions under each tab. You don't have to, as before, build the goal in stages from start to finish. Instead, you can jump back and forth completely freely. Fill in the ambition level before you put someone in charge if you want. You don't even have to fill in everything to post the goal. Fill in what you have ready for now, save and come back later.
On the Goals tab on the organization page, as mentioned before, you will see what details you have defined and if anything is missing. However, remember that the goal is not started until all the tabs in the goal flow are completed.

News in the Success Index - suggestions for improvements
See your success rate
The success index has received an update and is now available in the info box at the top right of the organization page. There you also see your current index (Average of your results in all five perspectives)
Get suggestions for conditions for goals created by the success index
When you have made your success index and click on one of the "Improve" buttons, a goal with that name is set. You select a person responsible for the goal and get to the conditions tab. Here you now get suggestions for suitable conditions to connect to the goal. Consider these as inspiration. You can choose a couple of one or more of these suggestions and change them so that they suit your business better. Of course, you can set up your own conditions as before.
New Success Index update schedule
When you choose to improve in an area and let the Success Index create a goal with prerequisites for this area, a new survey with only the questions connected to the selected area will be sent out once a month. Every 6 months, the entire success index survey is sent out again, so that you always have an up-to-date index to benchmark against.

Start new organization faster
This is what most new users will notice, but if you also choose to create a new organization, you'll notice that we've removed the entire introductory flow to get you to the organization page faster.
Type of organization is no longer used, so that task does not need to be entered. The growth goals and organization chart pages are also gone from the onboarding flow. Name your organization, your name and your role - Click and you will be on the organization page! :)

Other improvements and changes
Snooze reporting or review: You can now choose to report later or if you are a reviewer, review later. When the report is sent out, you may not have access to all the data at the same time and then it may be good to "snooze" part of the report.
Historical Data: It is no longer necessary to annotate historical data when posting new goals.
Ambition Level: When you switch to the table tab of the Ambition Level page, the numbers are now in absolute form. Click out of the box for absolute numbers if you want to enter relative numbers as a percentage instead.
Hashtags are gone from the platform completely, as they are not used for anything and mostly seemed to create confusion :)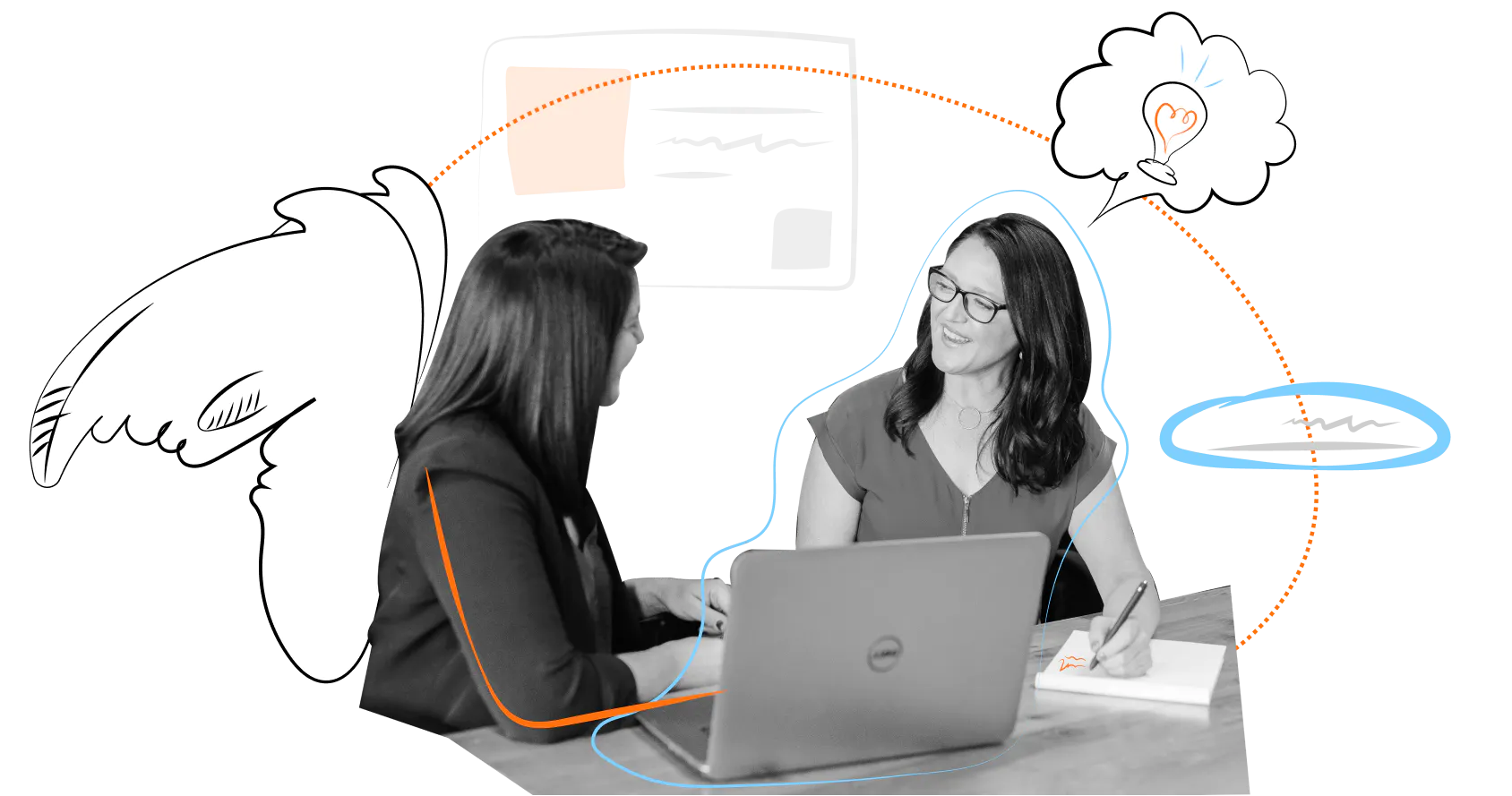 We help you exceed your business goals!
Are you an entrepreneur or leader with high ambitions? Do you want to unleash the full power of your organisation to exceed your business goals? Then GoalEnvision is definitely something for you! With our free demo, you get a personalised review of the platform. During 60 minutes we will guide you through our tool and give you an introduction to what GoalEnvision is - an innovative and smart way to set and reach your business goals.