For retail operations
The retail industry is a competitive market where it is important to have a well-defined strategy to achieve success.
Store managers - achieving your goals with GoalEnvision
Identifying which goals to prioritize and how to go about achieving them is not always easy. This is where GoalEnvision comes in as an effective tool to help store managers define their strategic goals and achieve them effectively.
Typical challenges in the retail sector
The retail industry faces many challenges, including ever-changing customer preferences and needs, increasing competition and high standards of customer service and satisfaction. Store managers also have to deal with operational challenges such as inventory management, staff management and sales. This can lead to a feeling of not really being in control of the company's direction and not knowing where to start to improve.
How GoalEnvision solves these challenges
GoalEnvision helps store leaders define their strategic goals and stay focused on achieving them. Using GoalEnvision's five success perspectives - market, sales, operations, people and finance - store leaders can identify the areas where they need to improve and set specific goals to achieve this. 
Goals are clearly defined and measured using objective or subjective metrics and conditions that need to be met to achieve the goals. This gives store managers a clear overview of their strategic plan and helps them stay focused on what is most important to achieve success.
Top benefits of GoalEnvision for store managers
Clear overview of the strategic plan and objectives.
Ability to measure progress and conditions for achieving the objectives.
Ability to delegate strategy work and collect reports and suggestions from those responsible for each goal.
Connections to existing systems such as Google Workspace, Office 365, Slack and Trello.
Ability to use GoalEnvision's AI to find the right goals and formulate them in an inspiring and motivating way.
Survey templates to help you ask the right questions and get the results you need.
Success index that allows you to compare your company's performance with others and identify strengths and areas for improvement.
Using GoalEnvision as a strategy tool can help store leaders take control of the company's direction and achieve their goals effectively. With a clear overview of the strategic plan and the ability to measure progress and conditions, store leaders can focus on what matters most to achieve success.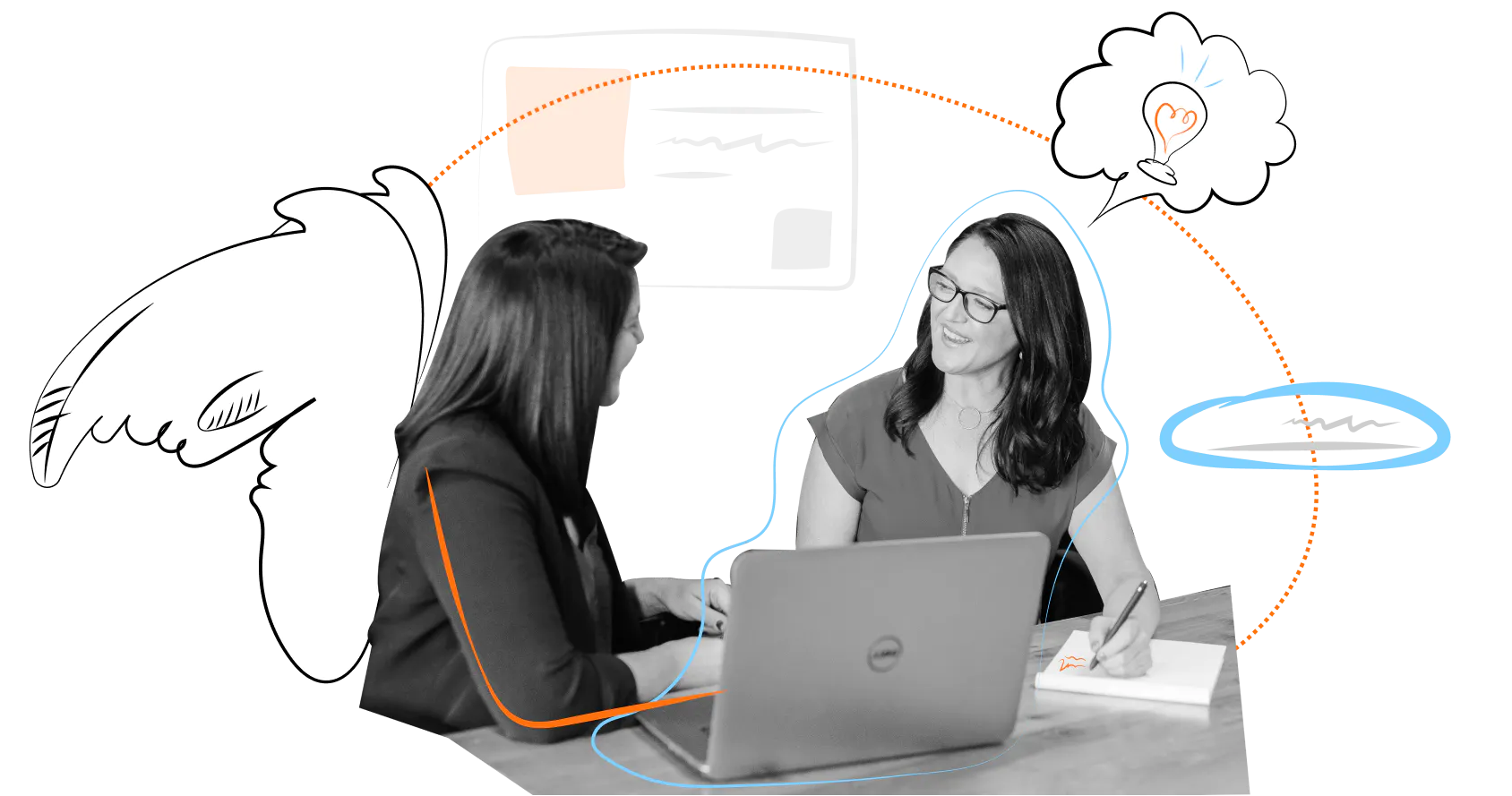 We help you exceed your business goals!
Are you an entrepreneur or leader with high ambitions? Do you want to unleash the full power of your organisation to exceed your business goals? Then GoalEnvision is definitely something for you! With our free demo, you get a personalised review of the platform. During 60 minutes we will guide you through our tool and give you an introduction to what GoalEnvision is - an innovative and smart way to set and reach your business goals.